Joshua Tartakovsky is an independent journalist and filmmaker. He is originally from Jerusalem.
Joshua is a graduate of Brown University with a BA in International Relations and a MSc from the London School of Economics. He worked or interned in Bosnia, UK, Brazil, Germany, Israel and Palestine. He enjoys writing on places he traveled to, politics, history and culture.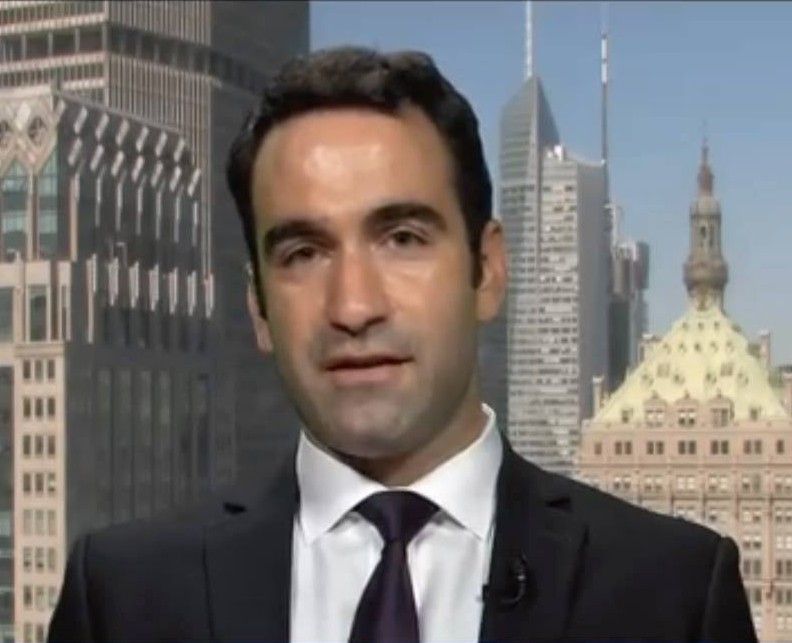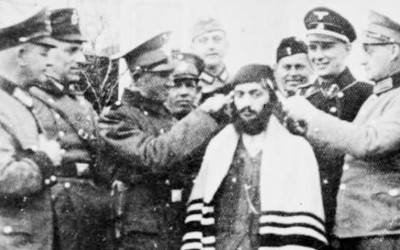 [Picture via State Library of Victoria] Today is the Holocaust Day in Israel, and Israeli Prime Minister Benjamin Netanyahu said that history shows that Jews could only rely on themselves for self defense. Netanyahu is right. Let's face it, many people...