Joshua Tartakovsky is an independent journalist and filmmaker. He is originally from Jerusalem.
Joshua is a graduate of Brown University with a BA in International Relations and a MSc from the London School of Economics. He worked or interned in Bosnia, UK, Brazil, Germany, Israel and Palestine. He enjoys writing on places he traveled to, politics, history and culture.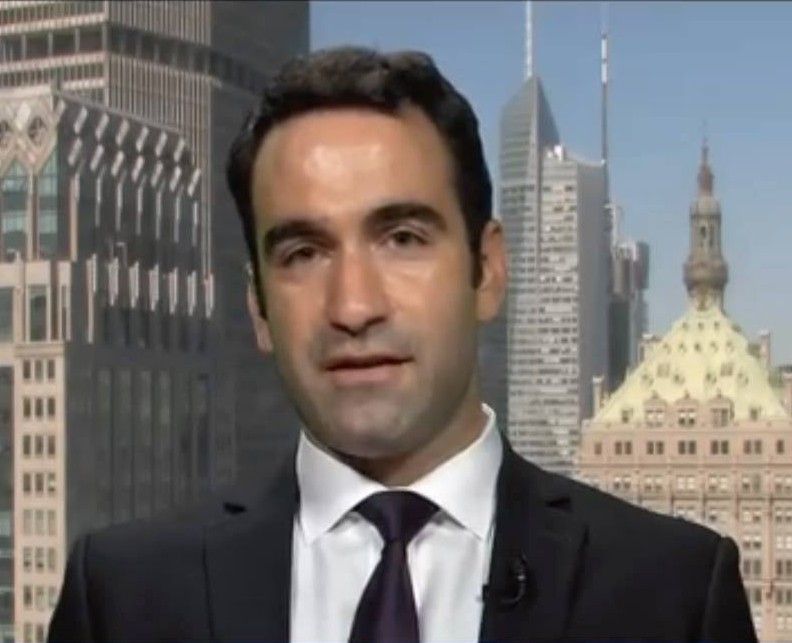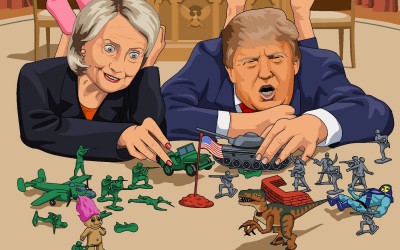 [Photo by Jim'll Paint It] Joshua Tartakovsky, 12 August 2016 I have great concern for the people of the world. Not just for people of my country, the United States. But also for the people of Brazil, who don't, I believe, deserve an illegal and...