Joshua Tartakovsky is an independent journalist and filmmaker. He is originally from Jerusalem.
Joshua is a graduate of Brown University with a BA in International Relations and a MSc from the London School of Economics. He worked or interned in Bosnia, UK, Brazil, Germany, Israel and Palestine. He enjoys writing on places he traveled to, politics, history and culture.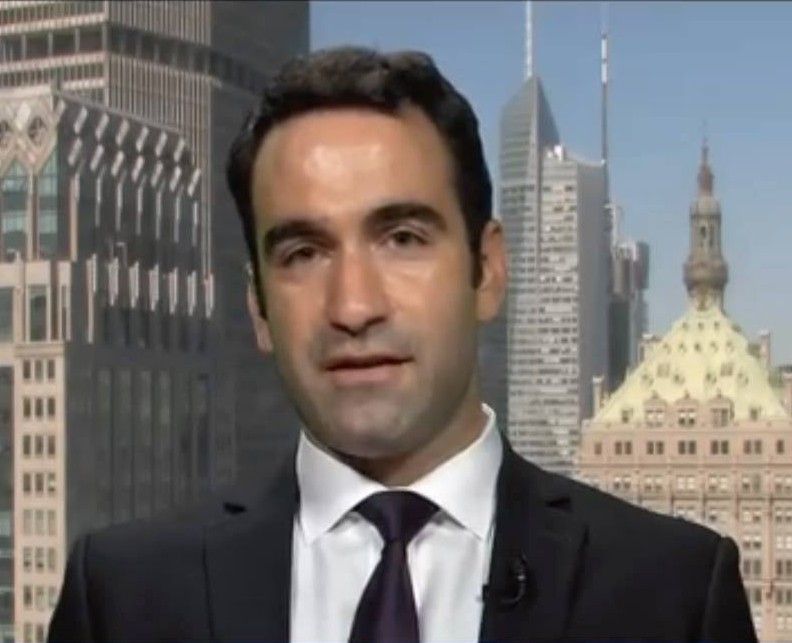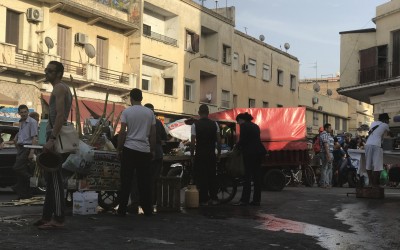 [All photos by Joshua Tartakovsky (C) All Rights Reserved 2017]. Joshua Tartakovsky 17 June, 2017 I just returned from a trip to Fez, Morocco, taken during the month of Ramadan. For all those of you who would like to visit a place where old shirts or shoes can be...