Joshua Tartakovsky is an independent journalist and filmmaker. He is originally from Jerusalem.
Joshua is a graduate of Brown University with a BA in International Relations and a MSc from the London School of Economics. He worked or interned in Bosnia, UK, Brazil, Germany, Israel and Palestine. He enjoys writing on places he traveled to, politics, history and culture.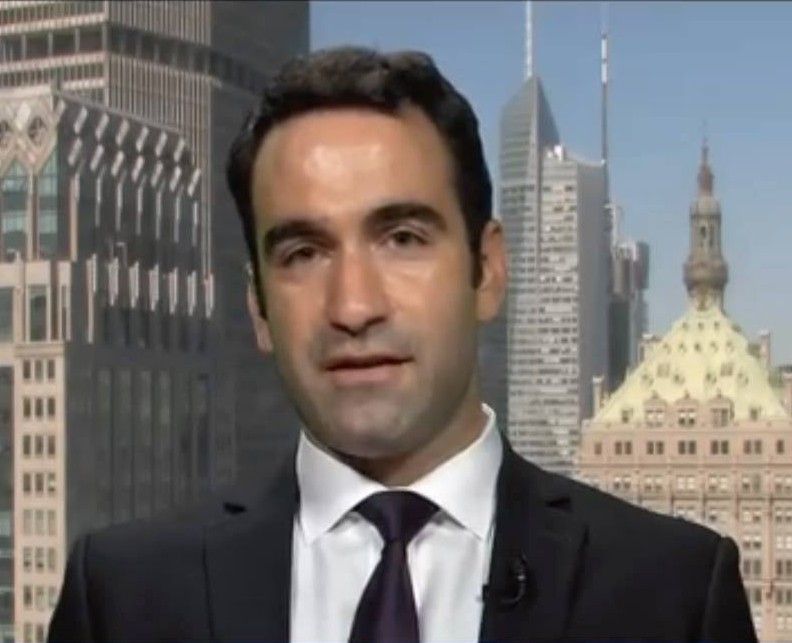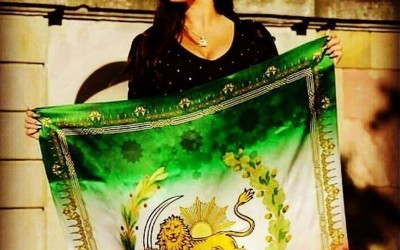 [Picture via  Iran: Art & Architecture of Persia] How do interpret President Trump's recent warnings to Iran and the the imposition of tighter sanctions? Those on the Left who opposed Trump from the very beginning but who supported Hillary may finally speak...