Joshua Tartakovsky is an independent journalist and filmmaker. He is originally from Jerusalem.
Joshua is a graduate of Brown University with a BA in International Relations and a MSc from the London School of Economics. He worked or interned in Bosnia, UK, Brazil, Germany, Israel and Palestine. He enjoys writing on places he traveled to, politics, history and culture.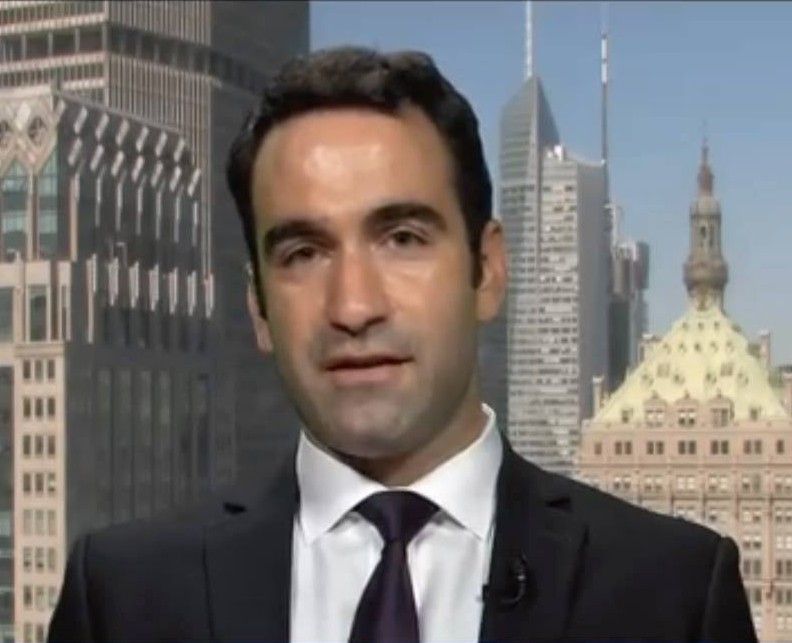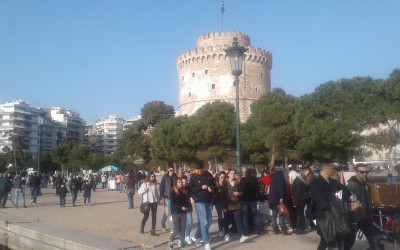 By Joshua Tartakovsky, 5 March 2017 (All Photos by Joshua Tartakovsky. All Rights Reserved 2017 (C)). It may be too late for Greece, but its lessons nevertheless should serve as a reminder of what not to do.  Other countries can avoid falling into the...