Joshua Tartakovsky is an independent journalist and filmmaker. He is originally from Jerusalem.
Joshua is a graduate of Brown University with a BA in International Relations and a MSc from the London School of Economics. He worked or interned in Bosnia, UK, Brazil, Germany, Israel and Palestine. He enjoys writing on places he traveled to, politics, history and culture.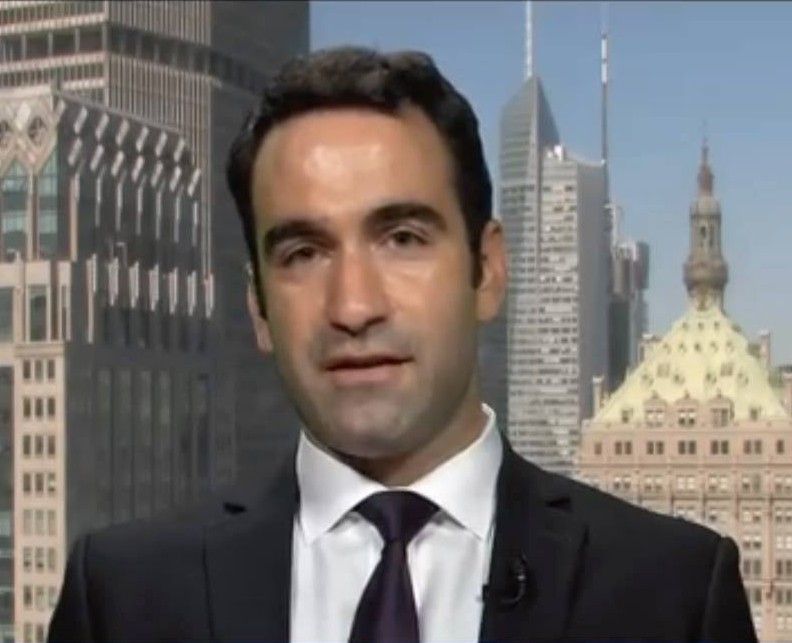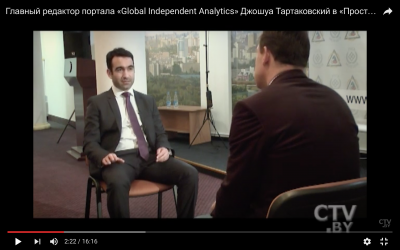 10 May, 2016 CTV.BY  Link: http://www.ctv.by/zachem-ssha-demonizirovali-aleksandra-lukashenko-glavnyy-redaktor-nezavisimogo-portala-global Главный редактор портала «Global Independent Analytics» Джошуа Тартаковский в «Простые вопросы» В программе «Простые...